Service Special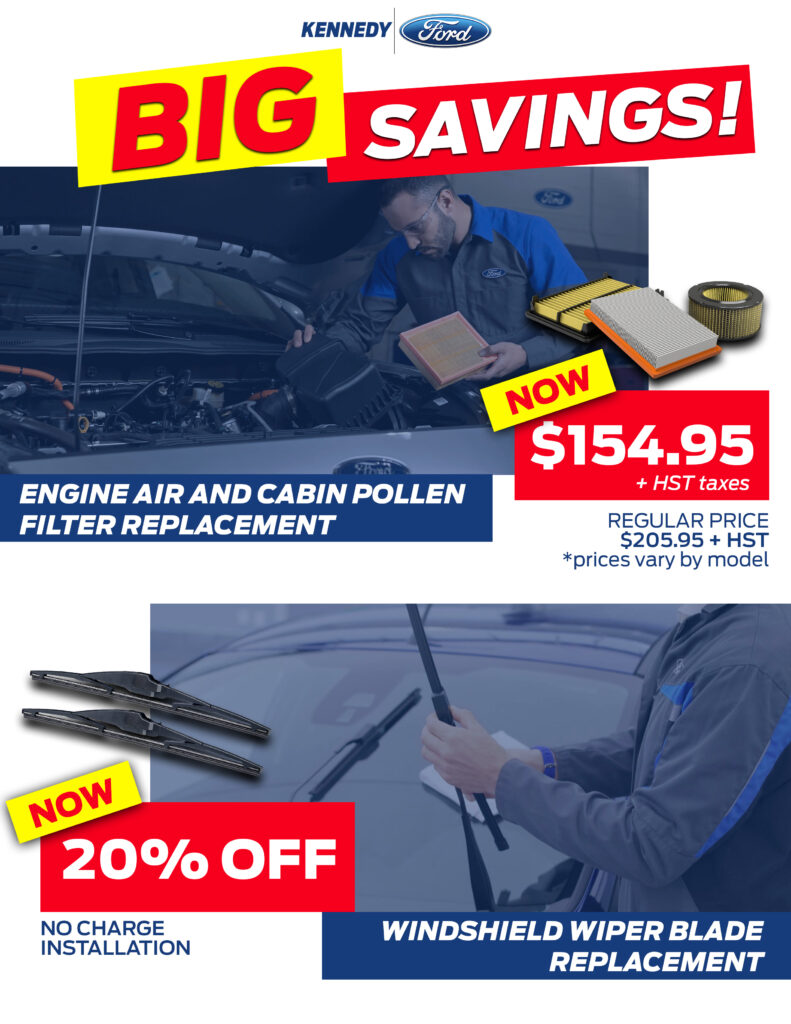 *Clients booking for large repairs/diagnosis should not book as waiters as extensive wait times are likely.
**Some requested repairs/recalls will require special ordering of parts before the appointment can be completed. We will advise if this applies to you.
***Please ensure a valid email or cell phone number is provided to receive appointment reminders and the option to pay for your service securely online.