Kennedy Collectibles
1993 Ford F-150
Stock #: P06016
Of {{images.length}} Photos
VEHICLE DESCRIPTION
The first time LIGHTNING struck was in 1993, and it only struck in the USA. This extremely rare 1993 Ford F150 LIGHTNING was introduced in 1992 at the CHICAGO AUTO SHOW where Ford announced their entrance into the high-performance world with the MUSTANG COBRA and the F150 LIGHTNING both of which went on sale in 1993, of which only 5276 units were produced of which 2585 came in BRIGHT RED, FORD Paint Code EP.

This particular LIGHTNING has lived a pampered life in the dry and warm southern US climate and has a documented 56702 original miles on the odometer. With its debut in 1993, the Lightning came equipped with a 351 cubic inch Windsor small block which was borrowed from its big brother the F250. This 351 then received from the factory, a new performance intake manifold and GT40 cylinder head castings. The end result was 240 hp and 325 ft-lbs of torque, giving it 20 percent more power than the F250. This engine combination along with the tubular exhaust system let everyone know that when you heard the rumble that LIGHTNING was soon to appear. The factory-correct wheels are wrapped in brand new correct rubber to ensure the new owner can ensure they have plenty of traction when they step on the gas pedal.

The truck has been fully serviced, including being wet sanded, and polished to make the paint sparkle, extra care has been taken in the detailing of the truck and a fresh coat of factory-matched paint has been added to the inside of the box. The vehicle also includes all the original manuals and Ford Warranty cards that came with the truck on delivery in 1993.

The inside is factory fresh, with the correct embroidered captain chairs with bolsters to hold the occupants in place, with a factory floor console, power equipment and am / FM cassette player with cruise control and tilt steering.

The Kennedy Collectible division has ensured the vehicle has been completely reconditioned including the installation of new spark plugs and fluids and ensured the vehicle retains its show-stopping appearance by wrapping the front end and hood with 3M protection.

The Kennedy Collectible division is proud to offer this unique, extremely low production volume truck at $52900.00, and can offer a custom-tailored lease or finance contract.

This vehicle's odometer is in miles and shows as 56,817 – which converts to 91,438 KM's
* Every reasonable effort is made to ensure the accuracy of the information listed above. Vehicle pricing, incentives, options (including standard equipment), and technical specifications listed may not match the exact vehicle displayed. Please confirm with a sales representative the accuracy of this information. * Finance and Lease offers on approved credit. Regional offers, lease and finance conditions apply. See your local Ford dealer for more information. Use of any calculation and/or tools on this website does not constitute an offer of direct financing or any particular lease, finance, purchase option or transaction. Calculation and tools are intended for illustrative purposes only. Rates and requirements may vary depending on credit worthiness. Every effort is made to ensure the accuracy of the content on the pages on this website. In the event of a discrepancy, error or omission, vehicle prices, offers and features as established by Ford of Canada and participating Ford dealers in Canada, will prevail.
previous kennedy collectibles
Gallery of our previous Kennedy Collectibles that now have found their forever home.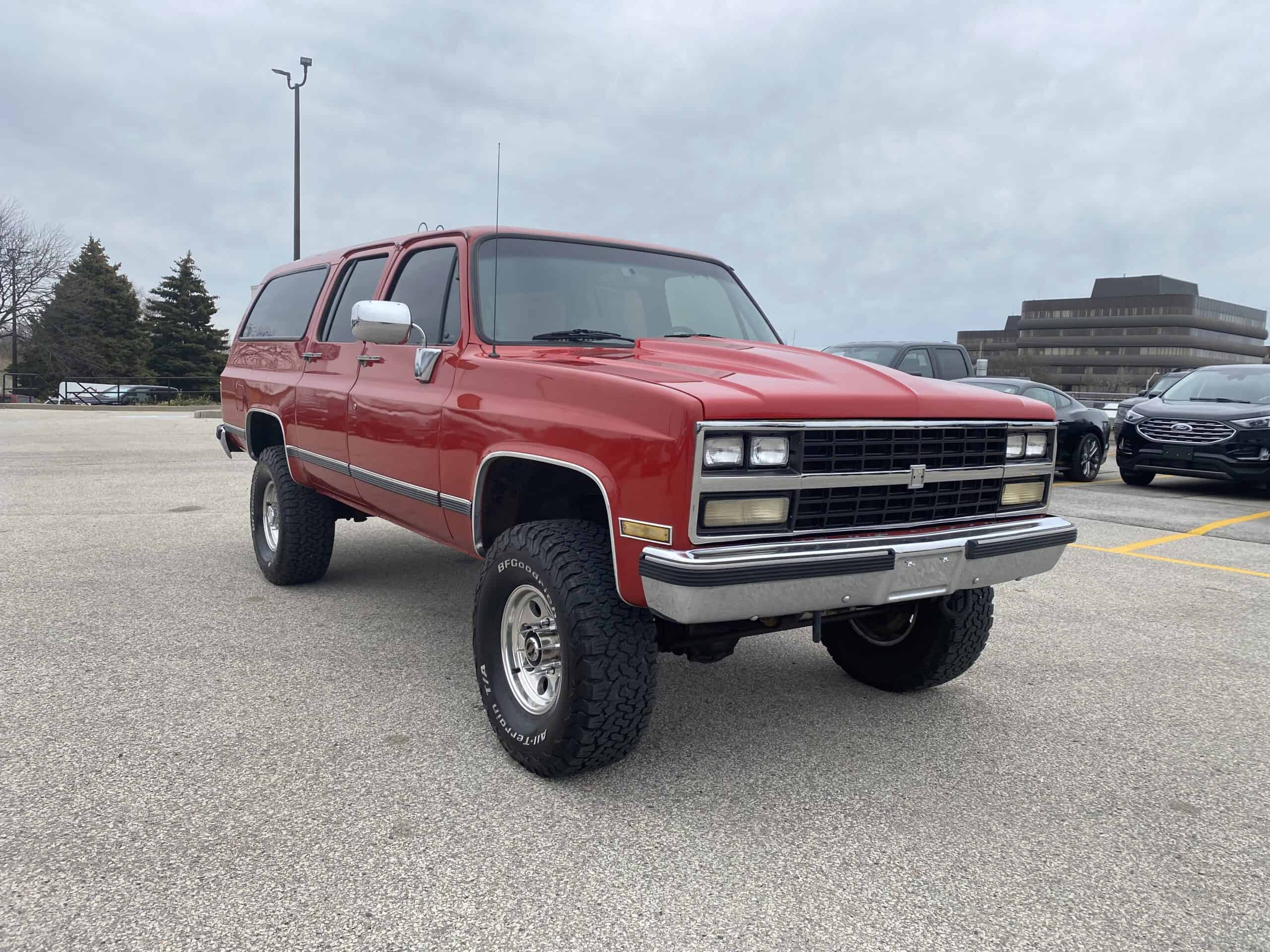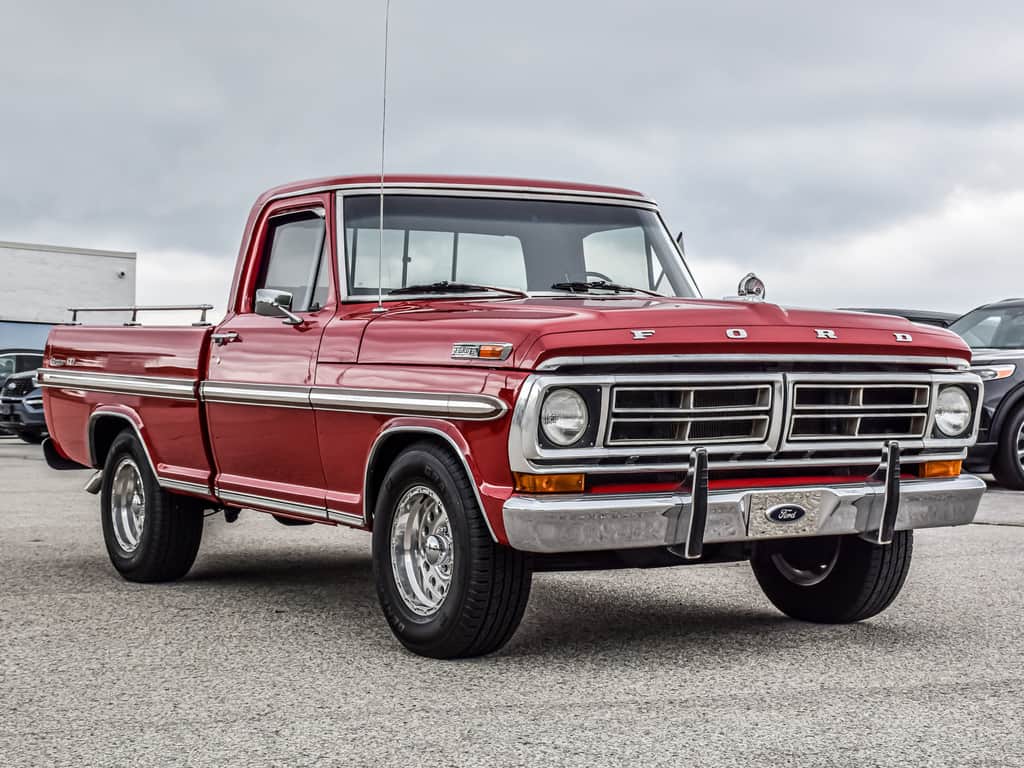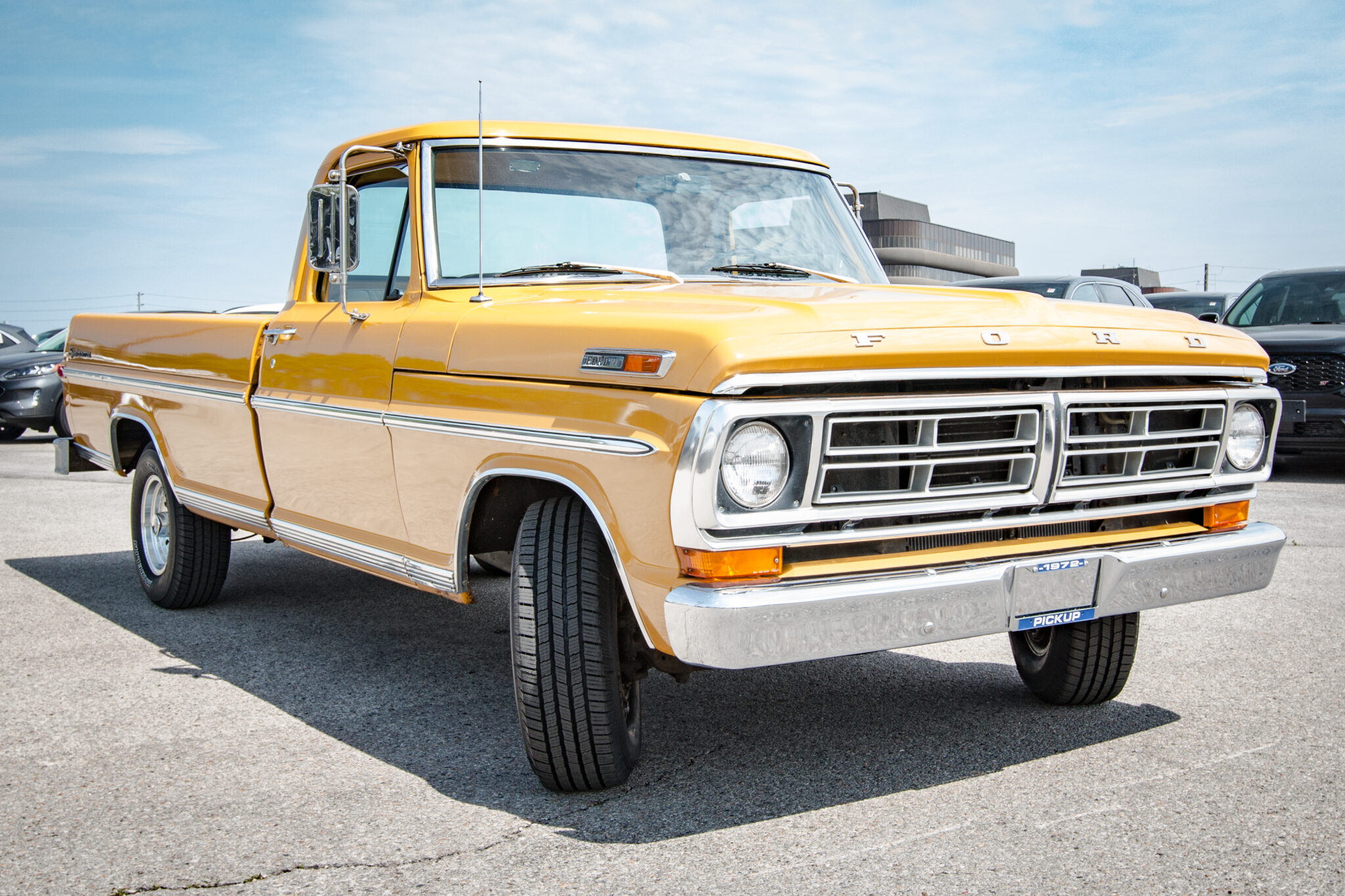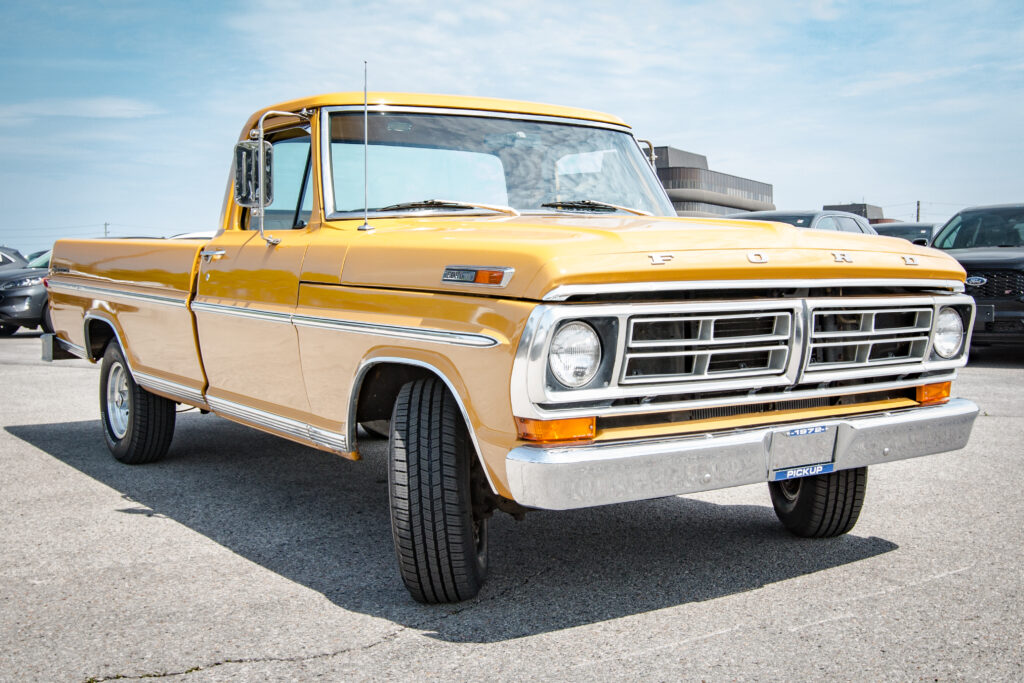 collectibles, classics, vintage
Kennedy Collectibles: A new division at Kennedy Ford showing our respect for the past. The vintage. The classics. The Collectibles. From time to time when we feel like it's the right vehicle we will be posting it on this page for sale.

If you're in the search for a particular classic car and are needing some assistance finding it please reach out to us using the form below. We're always up for a good hunt!
FLEXIBLE PAYMENT OPTIONS
There are two payment types we offer at Kennedy Ford for our collectibles: Cash and lease to own. Both of these options allow you to fully own the vehicle. While it may sound like a simple choice between A and B, there are several nuances to each option. Feel free to contact us at any time to help walk you through the different options and help you select the best option for your business.
Don't see a vehicle that meets the requirements?
Fill out your info below, in the "message box" tell us what you're looking for and we'll be in touch to help find you the right vehicle.
FOLLOW OUR INSTAGRAM FOR EXCLUSIVE UPDATES ON VEHICLES BEFORE THEY'RE ADDED HERE