Kennedy Collectibles
More Collectibles Coming Soon…
previous kennedy collectibles
Gallery of our previous Kennedy Collectibles that now have found their forever home.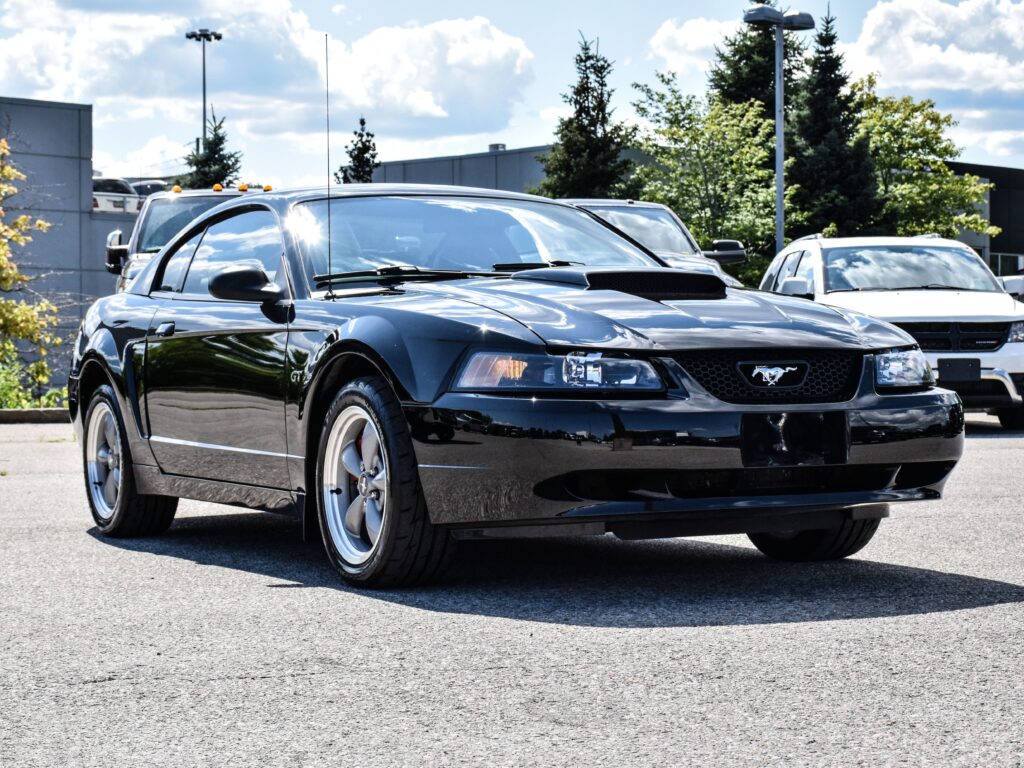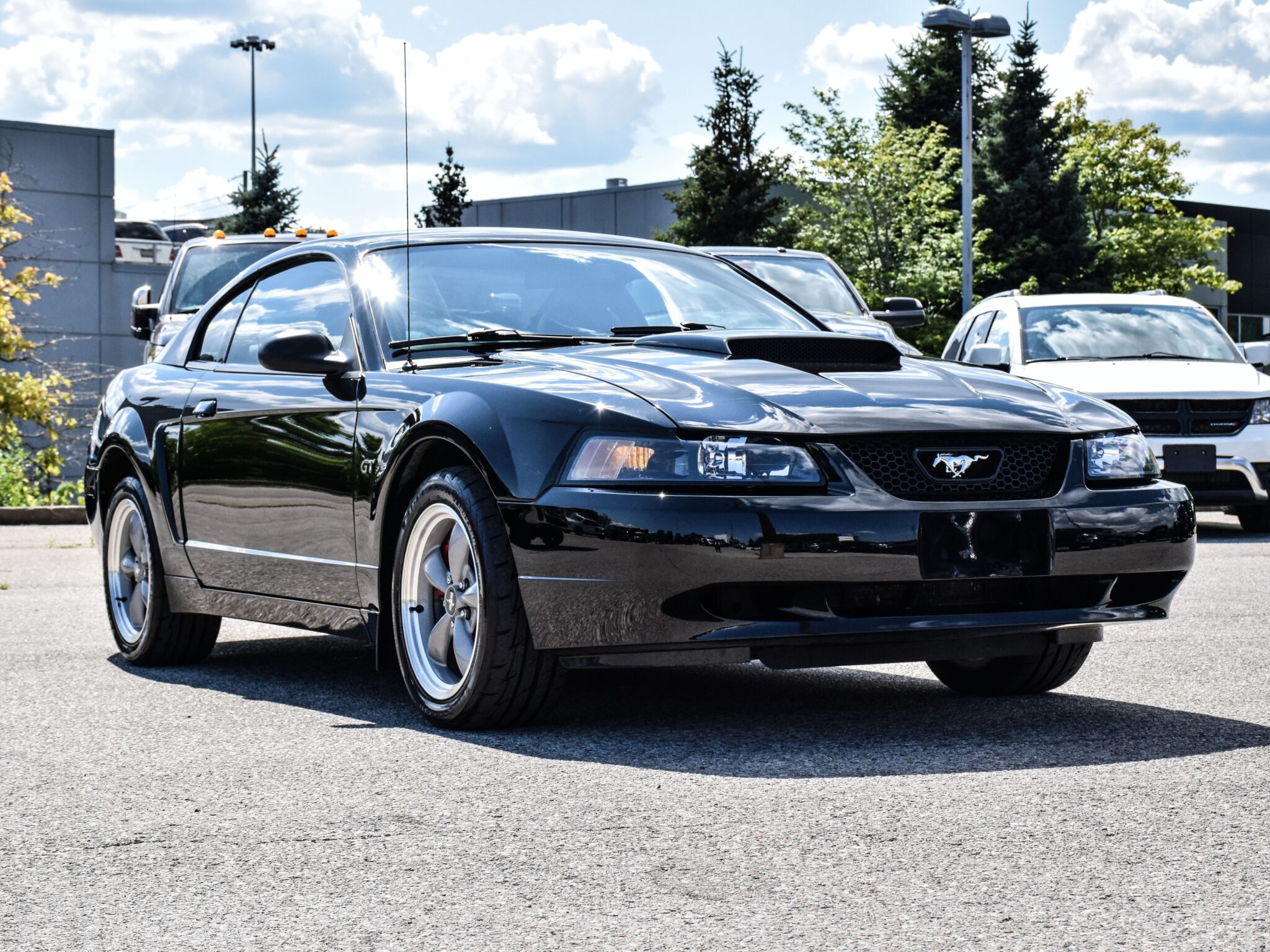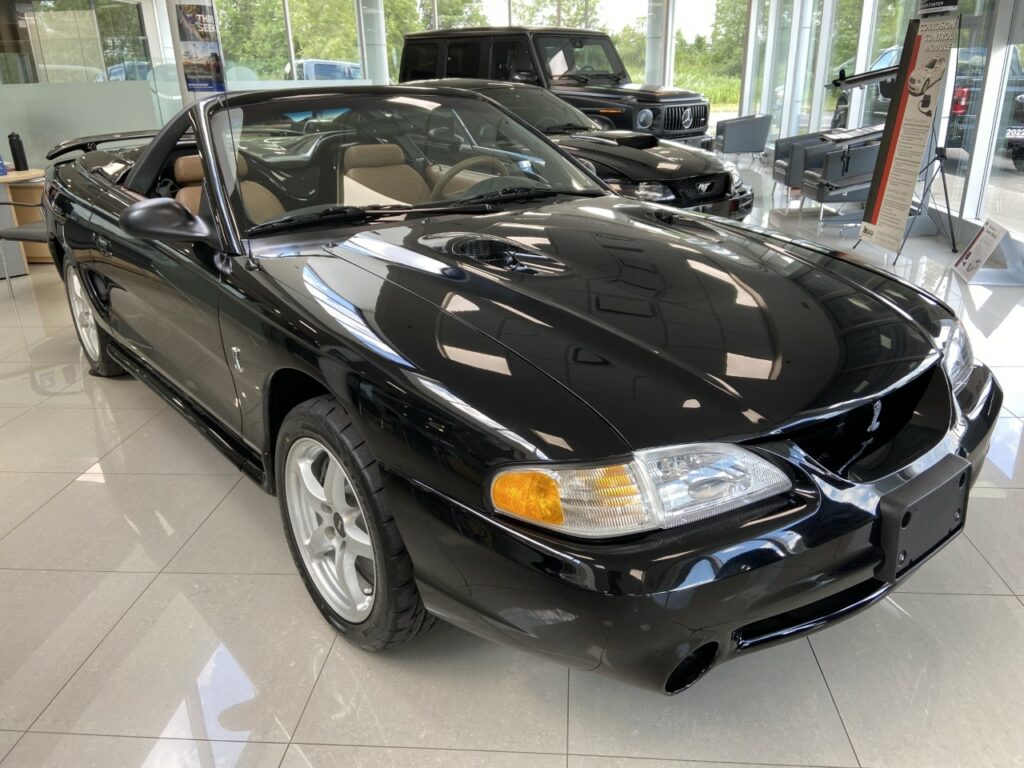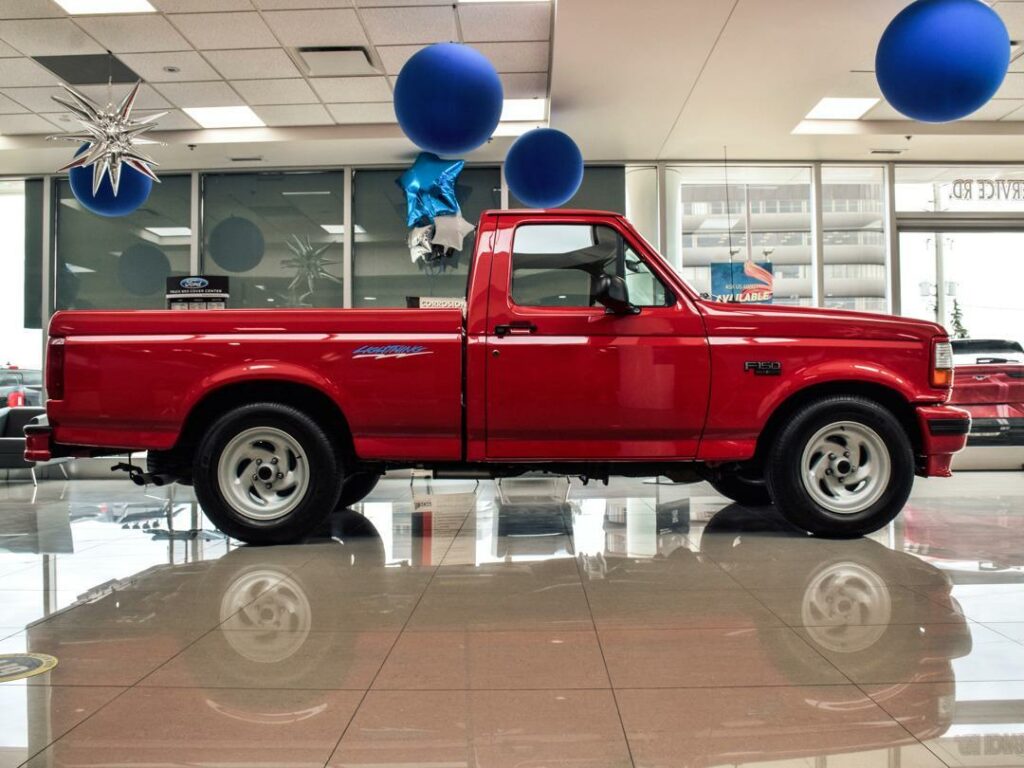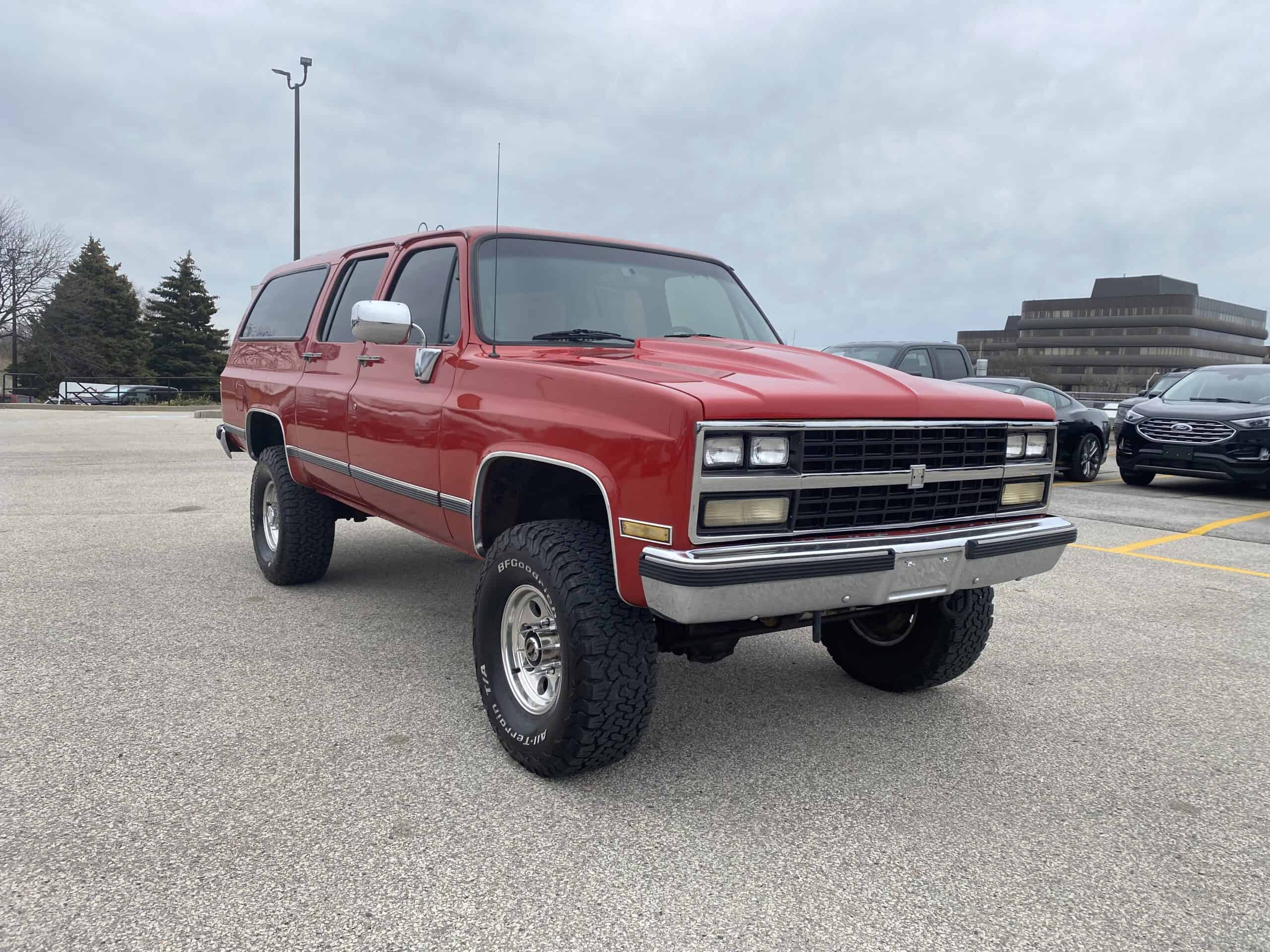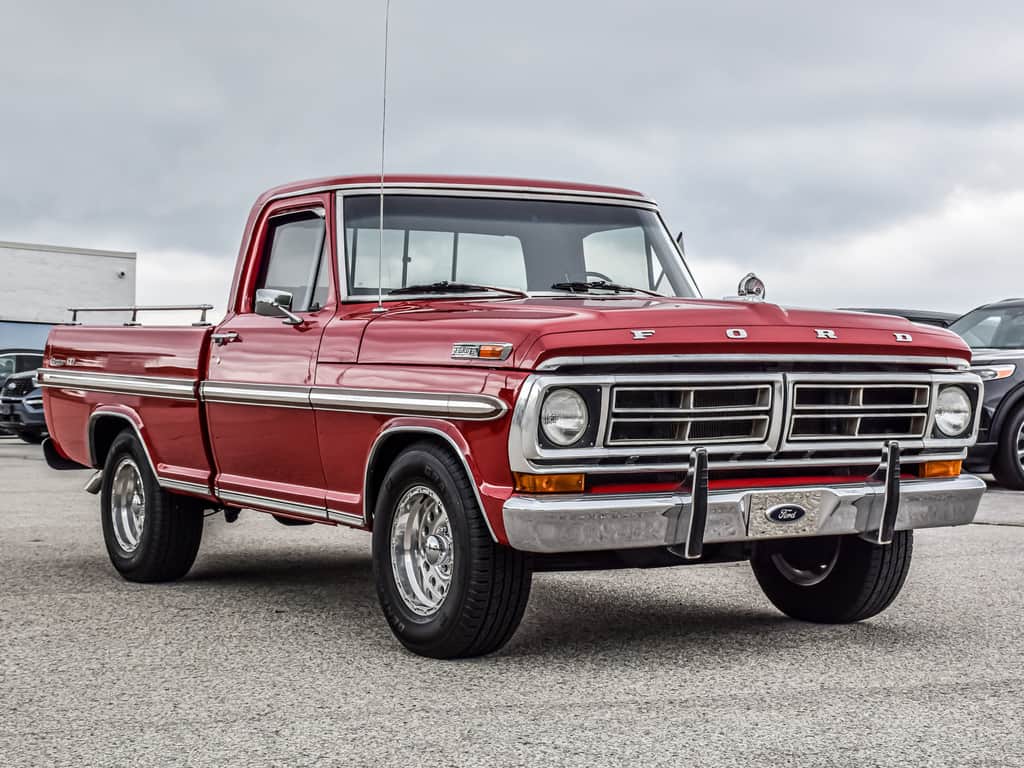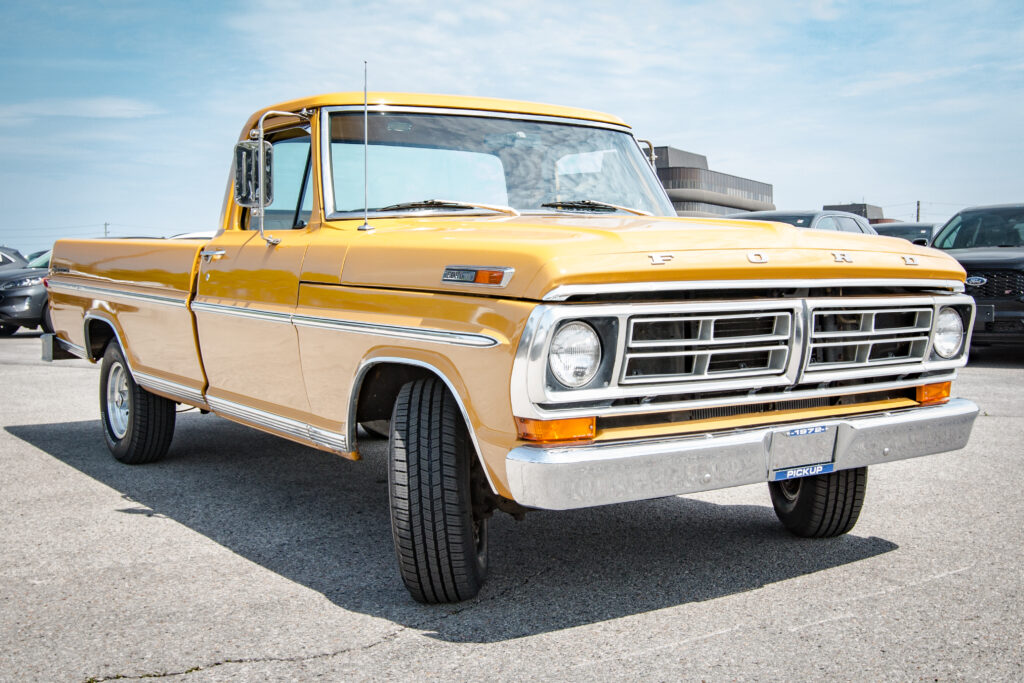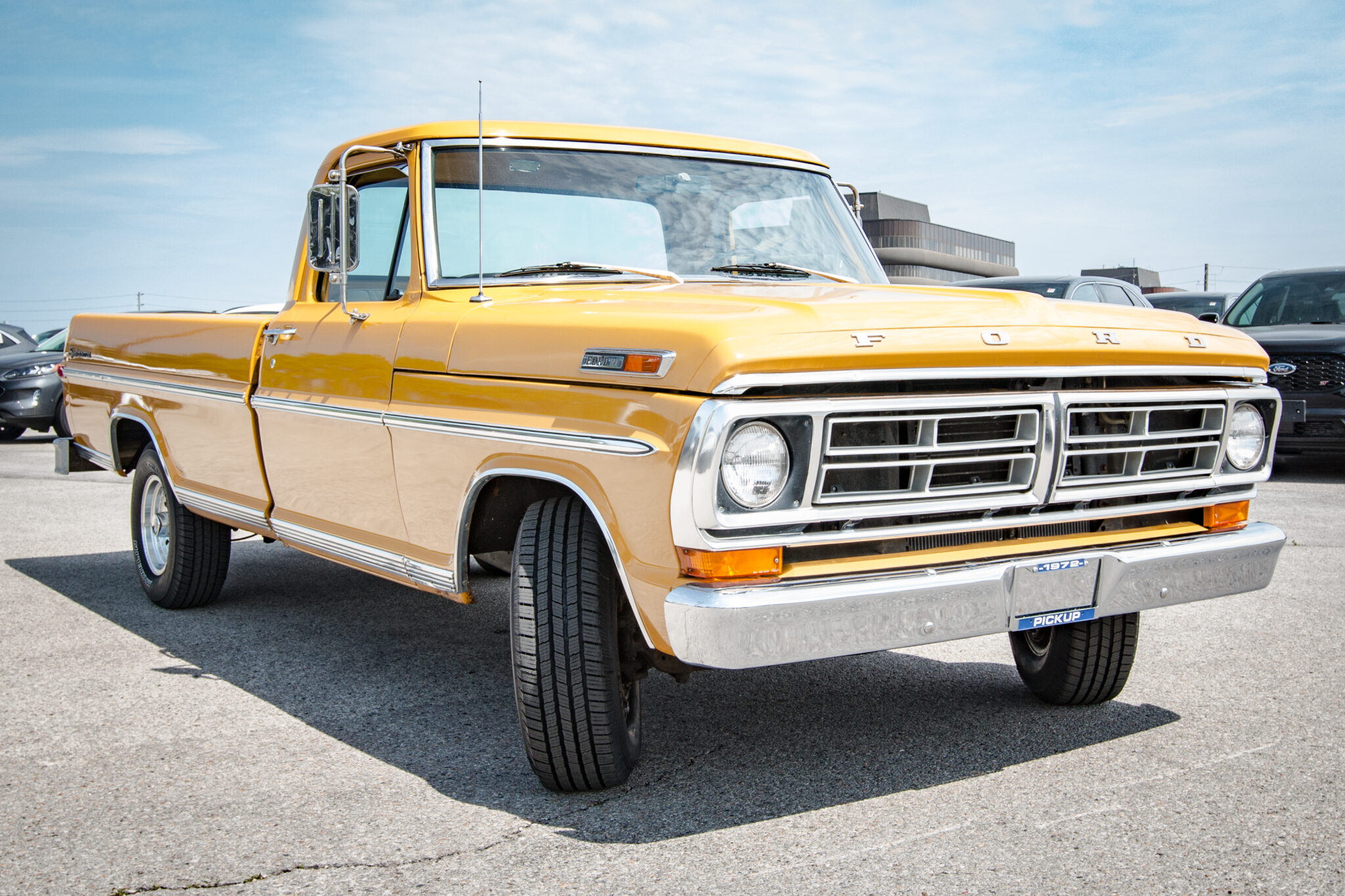 collectibles, classics, vintage
Kennedy Collectibles: A new division at Kennedy Ford showing our respect for the past. The vintage. The classics. The Collectibles. From time to time when we feel like it's the right vehicle we will be posting it on this page for sale.

If you're in the search for a particular classic car and are needing some assistance finding it please reach out to us using the form below. We're always up for a good hunt!
FLEXIBLE PAYMENT OPTIONS
There are two payment types we offer at Kennedy Ford for our collectibles: Cash and lease to own. Both of these options allow you to fully own the vehicle. While it may sound like a simple choice between A and B, there are several nuances to each option. Feel free to contact us at any time to help walk you through the different options and help you select the best option for your business.
Don't see a vehicle that meets the requirements?
Fill out your info below, in the "message box" tell us what you're looking for and we'll be in touch to help find you the right vehicle.
FOLLOW OUR INSTAGRAM FOR EXCLUSIVE UPDATES ON VEHICLES BEFORE THEY'RE ADDED HERE